Recent posts (Blog)
Hammocks and hanging chairs can easily be suspended almost anywhere.
More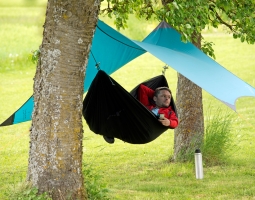 Thinking outside the tent.
More
Free delivery
For orders over 150€!


Delivery in EU
Delivery in 3-6 business days.


100% genuine guarantee
Only certified and original products!
Quick shipping
We ship orders everyday


Want to ask
Please email us or call!


Professional customer support
10 years of experience