Recent posts (Blog)
2017-01-24
Hammocks and hanging chairs can easily be suspended almost anywhere.
More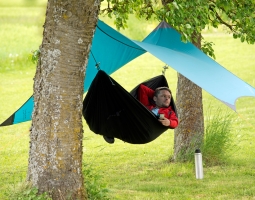 2017-01-20
Thinking outside the tent.
More
FREE DELIVERY
FOR ORDERS OVER 149 €!

QUICK DELIVERY WITH DPD
GET YOUR ORDER IN 3-8 DAYS!

100% GENUINE GUARANTEE
ONLY CERTIFIED AND ORIGINAL PRODUCTS!
SHIPPED TODAY
IF ORDERED UNTIL 15.00

WORK ON WEEKENDS
WANT TO ASK - CALL US!

PROFESIONAL CUSTOMER SUPPORT
10 YEARS OF EXPERIENCE IN OUTDOOR